Building a home you'll love
Polk County's trusted home
builders
designers
remodelers
experts
We're a construction company with a reputation for quality workmanship and customer satisfaction.
Serving Polk County since 1979.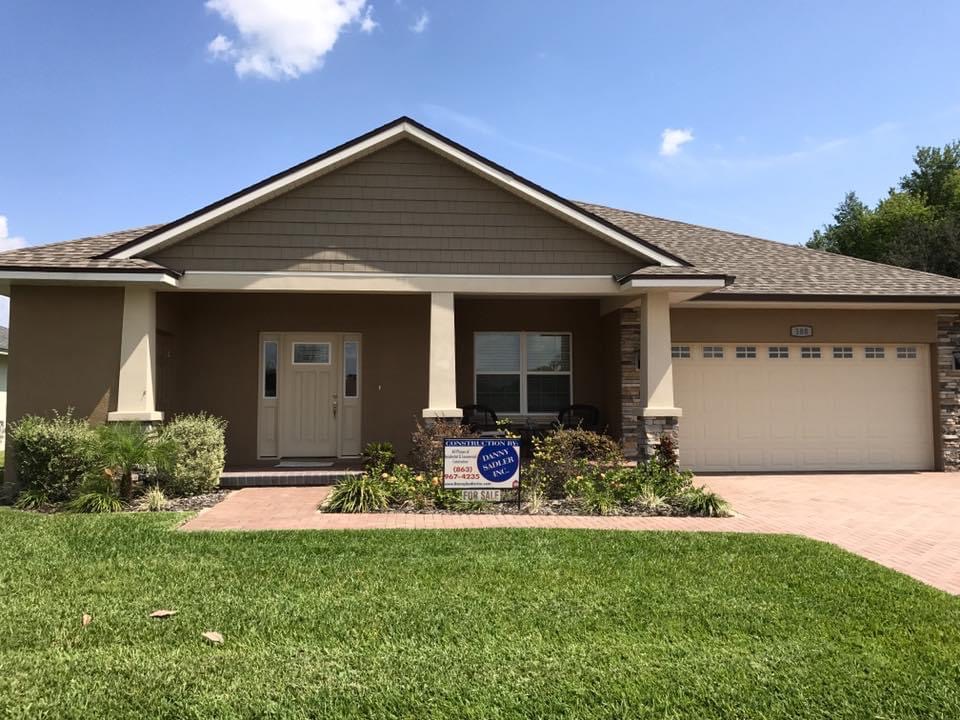 Homes built with you in mind
Many people think that custom homes are only for the wealthy, but this is not the case. Danny Sadler, Inc can work with any budget to create a custom home that meets your specific needs and desires. Whether you are looking for a small starter home or a large estate, the team at Danny Sadler, Inc can help you design and build the perfect home for you and your family. The company has a wide range of experience in designing and building custom homes, so you can be sure that your home will be both beautiful and functional.
Working with us is simple! Get started today so that we can help you build your dream home!
Contact our team to get the process started. We'll learn more about the dreams you have for your home and will answer any questions you may have.
Our team of trained professionals and certified building contractors will get started designing and building your home. This is where we bring your vision to life!
Enjoy living in the home of your dreams! When you work with Danny Sadler, Inc. you can rest assured knowing that your home is built to last.
Contact Danny Sadler, Inc today to get started on building your dream home.
All of the builders at Danny Sadler, Inc are certified building contractors. This means that they have the skills and experience necessary to build your home to the highest standards of quality.